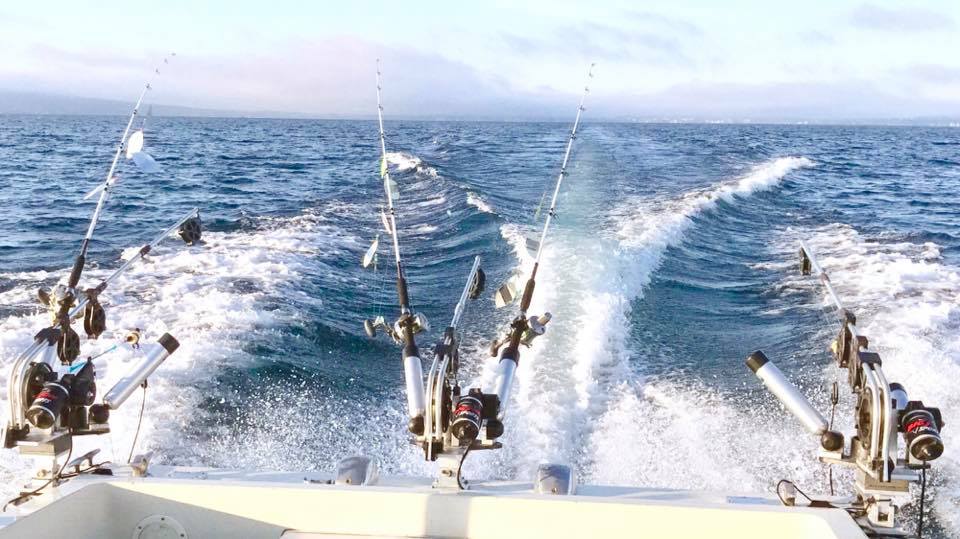 Big Jon Sports builds the best trolling products available. We are committed to providing our customers with the best service in the sport fishing industry! You will always be greeted in a polite, friendly manner because our customers are very important to us.
Looking to submit a Service Request? Please fill out the form at the bottom of the page and we will reach out to you shortly. We will respond to your emails or inquiries promptly, in most cases within 24 hours. We love to fish too, so you know that we will do everything possible to get you back on the water!
Have you checked our Replacement Parts page? These are all easy repair items that any do-it-yourselfer can handle. You can find the most commonly requested replacement parts by Clicking Here!
Big Jon Sports Service Policy
To our customers, we provide:
A NO CHARGE repair estimate up to 1/2 hour.
Shop Labor Rate at $70 per hour.
Additional charges may apply (i.e.: taxes, parts and/or shop supplies.
Repair/Service will not exceed $20 of the original estimate without approval by you, the customer.
Customer may keep any or all old parts for inspection, except those covered by warranty.
#1 Fill out the online contact form below
#2 Once confirmed, print this form Customer Service Request Order
and with the product, please return it to:
Big Jon Sports® 11455 US HWY 31 South Interlochen, MI 49643
Mon-Fri 8:30 am and 5:00 pm (Eastern Time)